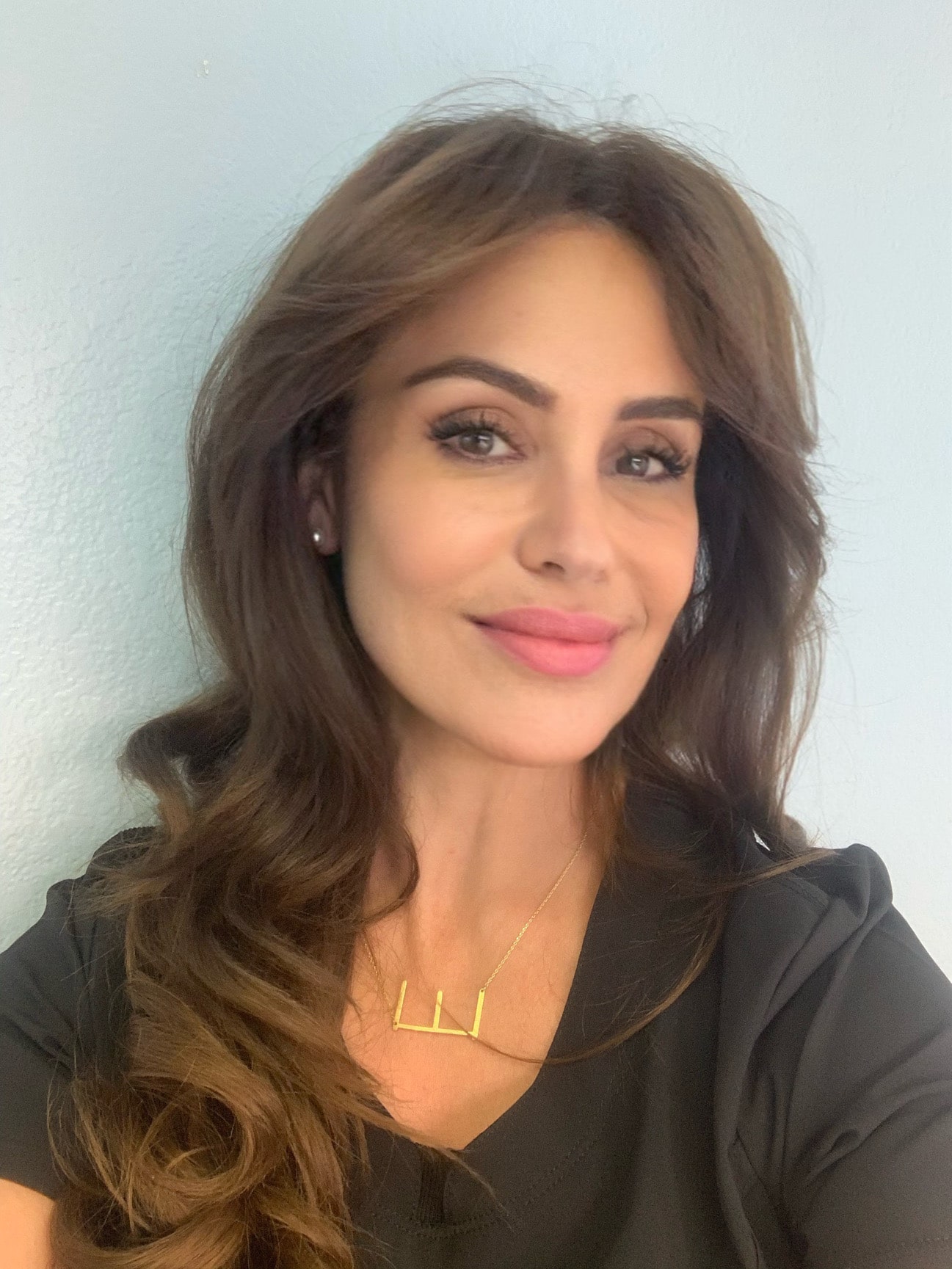 I was born and raised in Iran until age of 17. I believe my parents moved to North America because they couldn't fit my ambitious personality into a traditional jar of Persian culture, so we moved to beautiful Vancouver Canada 1993.
Following the hard tradition of moving to a new country, I moved out to live on my own and from there my life started to create its own path. My social skills, career ambitions and personal relationships all sprouted and grew.
Today, I am a mother of two and am proud to call myself tough. Taking on the challenges of life has taught me how to make smart decisions and to create amazing things even when situations may be bleak.
After 8 years of working at SAP, I decided to jump into the permanent makeup game because I've always had a passion for beauty, and I use those life lessons to help me create amazing results while connecting to amazing new people.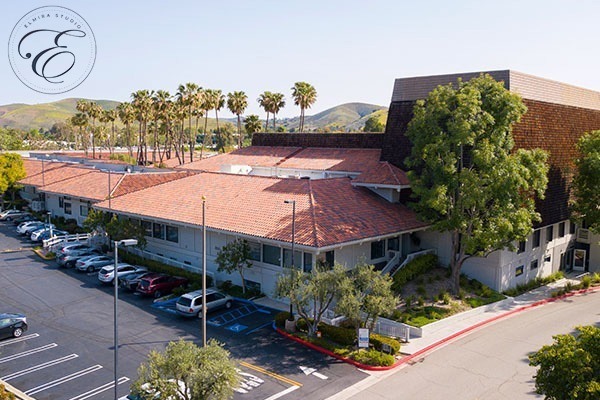 At Elmira Studio, we are passionate about enhancing your natural beauty and helping you achieve the skin you've always dreamed of. Located in the serene surroundings of Westlake Village, California, our studio is a sanctuary where you can relax, rejuvenate, and indulge in a variety of beauty and skin treatments.
We believe that beauty starts from within, and our team of skilled and experienced professionals is dedicated to providing personalized and exceptional services tailored to meet your unique needs. Our goal is to help you look and feel your best, boosting your confidence and allowing your inner radiance to shine through.
One of our specialties is permanent makeup, a revolutionary technique that enhances your features with long-lasting and natural-looking results. Whether you desire perfectly shaped eyebrows, or luscious lips, our expert technicians will meticulously create the look you desire, ensuring a flawless and stunning outcome.
In addition to permanent makeup, we offer a range of advanced skin treatments designed to address specific concerns and improve the overall health and appearance of your skin. Our dermaplaning and microneedling treatments stimulate collagen production, leaving your skin smoother, firmer, and more youthful. For those looking to target deeper skin concerns, our microchanneling and plasma pen treatments can help diminish fine lines, wrinkles, and even scars, promoting skin rejuvenation from within.
At Elmira Studio, we understand that everyone's needs and preferences vary. That's why we also provide tattoo removal services, offering a safe and effective solution for those who wish to erase unwanted tattoos. Our skilled technicians use state-of-the-art technology to gradually fade the ink, ensuring minimal discomfort and excellent results.
Enhancing your natural beauty doesn't stop at your face. Our lash lift services will give your lashes a beautiful curl and lift, instantly opening up your eyes and making them appear more vibrant and youthful. And for those seeking overall skin rejuvenation, we offer tixel skin treatments, a cutting-edge technology that helps reduce wrinkles, improve skin texture, and promote a more radiant complexion.
At Elmira Studio, we prioritize your comfort, safety, and satisfaction. Our studio is a clean and welcoming space, and we adhere to the highest standards of hygiene and sanitation. We use only top-quality products and the latest techniques to ensure exceptional results that exceed your expectations.
Come and experience the difference at Elmira Studio. Let us pamper you with our luxurious beauty and skin treatments, tailored to bring out your best self. Book an appointment with us today and embark on a journey to a more beautiful and confident you.